Mysore Ride. Let's Go!
Mysore Coorg Tour Packages by Cab with Price & Itinerary
Are you interested in a unique experience in South India?
Mysore and Coorg are some of the most beautiful tourist destinations in Karnataka. Mysore is known for its palaces, temples, and royal heritage. The city has been attracting visitors from all over the world for years now. While Coorg is a very serene and spiritual place. A lot of people flock to Coorg to escape from the busy life in the cities and enjoy some peaceful moments.
And if you want to see both destinations like never before, then an all-inclusive Mysore Coorg tour package by private cab from Mysore Ride is perfect for you! You can explore the best parts of each destination with our experienced chauffeurs who will show you around in a private car of your choice. During this trip, you'll get to see some incredible locations, making it a once-in-a-lifetime experience!
Confused about what kind of package you should book? We understand that everyone has different preferences and budgets, so we've got something for every type of traveler! We have many different Mysore Coorg tour packages available depending on your budget, trip duration, and interests – so choose what works best for you!
Our team is available 24/7 to help you plan your trip. Just contact us with the required information and we'll tailor a Mysore Coorg tour package specifically for you.
Mysore Coorg Cab Tour Packages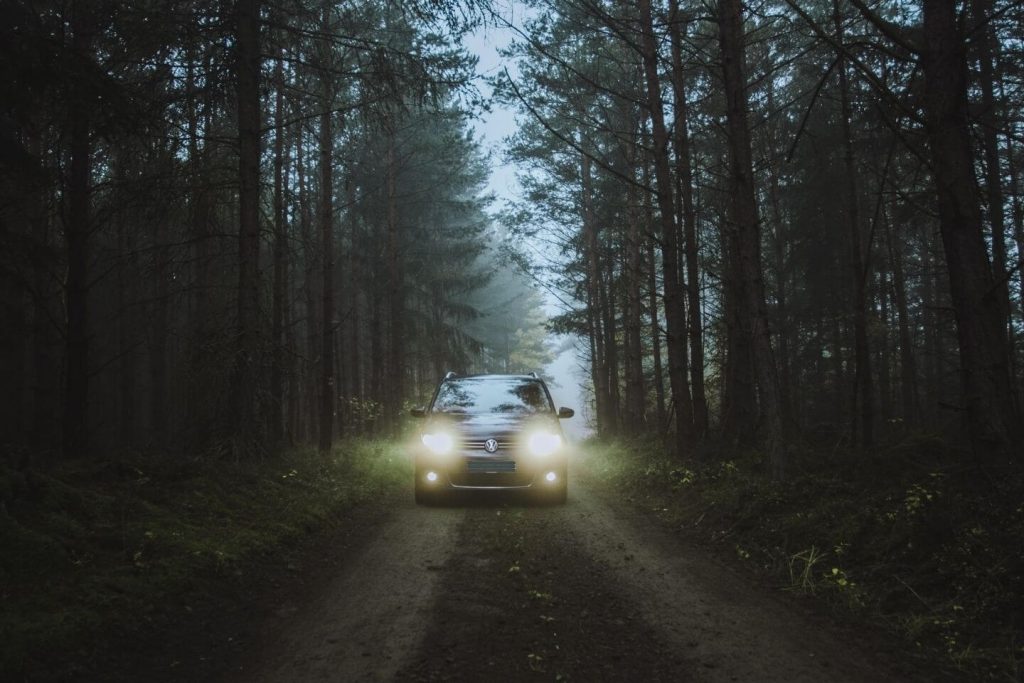 We offer a variety of Mysore Coorg Tour Packages ranging from different trip durations, resort or hotel, car fleet, and Itinerary options. You can choose a package as per your preferences. Our team is available round the clock to help you plan the best trip for you! Here are some of the most popular all-inclusive Mysore Coorg tour packages by a private car with price and itinerary details:
About Mysore Ride Car Rental
Mysore is known for its beautiful gardens and historic buildings. When you travel to this vibrant city and surrounding destinations, make sure you visit as much of its beauty as possible by reserving a Mysore car rental with us. We offer a diverse fleet that includes luxury cars and sedans, economy cars and SUVs, and provide groups with tempo/ force traveller.
Our friendly customer service staff will assist you by phone 24/7 to ensure your Mysore Coorg trip goes smoothly. If you want advice on the best places to see or need help to choose the best rental car for your trip at any time, we are here to help. You can book one of our vehicles with just a few clicks.
Mysore Ride Car Rental Services is the best way to travel outstation and local. We offer competitive rates, amazing service, and an easy booking process. Whether you're looking for a complete tour package with a luxury vehicle or something more basic, we have the perfect tour package with a rental car waiting for you in Mysore.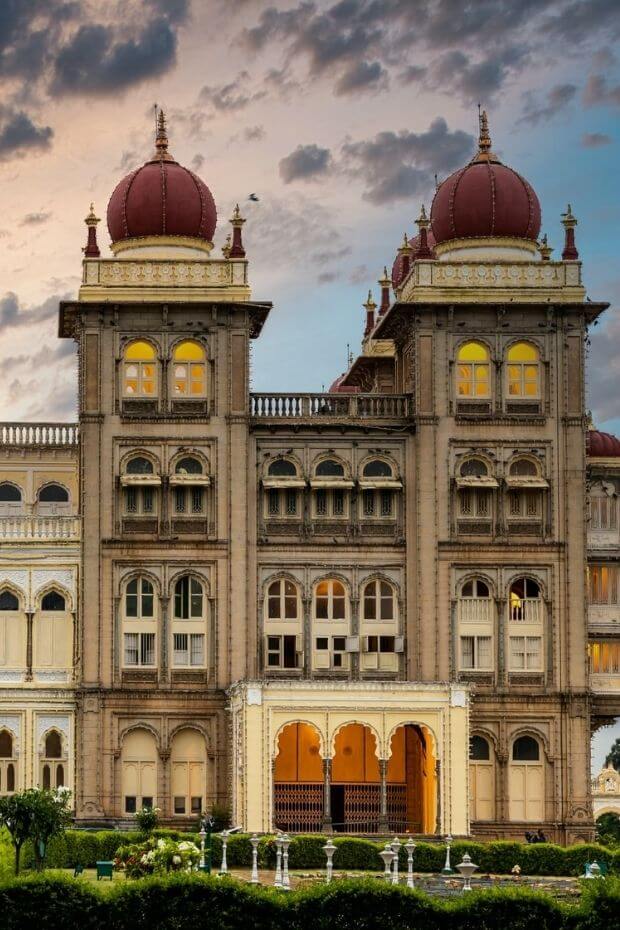 Popular Sightseeing Places in MYSORE to visit with our rental car package
The former capital of the region, Mysore is a lively and interesting city that gets more visitors than any other place in Karnataka. For many, this is an overnight stop on the way to many popular hill stations nearby. But there's plenty to detain you here for a couple of days, not least the chance to see the spectacular Maharaja's Palace. Some of the popular tourist places to see in Mysuru include the Chamundeshwari Temple, St Philomena's Church, Mysore Zoo, and the Brindavan Gardens.
Mysore is also home to well-known local landmarks such as the Jaganmohan Palace – which now serves as an art gallery showcasing the paintings of renowned artists, and the Jayalakshmi Vilas Palace – which is now home to the Mysore University.
Popular Tourist Attractions in COORG/ MADIKERI to visit with our private taxi package
A former kingdom called Kodagu, Coorg (or Madikeri as it is now known) is the verdant land of coffee and honey. This small hill station lies on the southern edge of Karnataka where the Western Ghats rise sharply upwards! With its relatively cool climate, it is an ideal destination for nature lovers and is popular for its waterfalls, abundant wildlife and undisturbed forests.
Some of the popular tourist attractions in Coorg include the Abbey falls – which is one of the most visited waterfalls in Karnataka, the Talakaveri wildlife sanctuary that's home to a wide variety of fauna and flora including rare bird species, and the Iruppu falls which is popular with trekkers and pilgrims alike.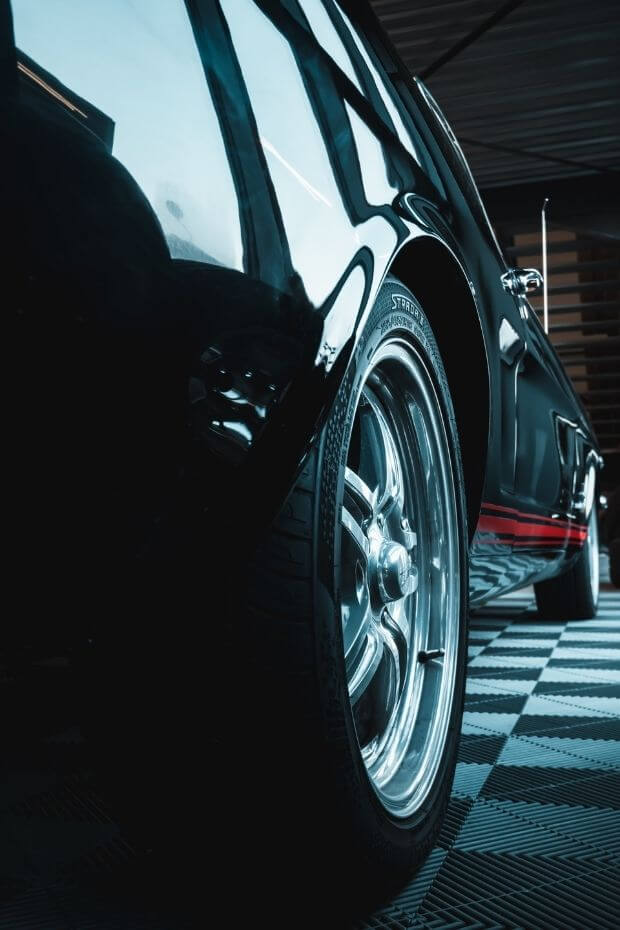 Why book with Mysore Ride!
Mysore Ride is the best car rental company in Mysore, Karnataka. We provide a wide range of vehicles to choose from and unbeatable rates for all your transportation needs with our Mysore Coorg tour packages! Whether you are looking for sedans or luxury cars, we have them all here at Mysore Ride. With over a decade of experience and an A+ rating, we will make sure you get the best service and customer experience with our all-inclusive vacation packages to Mysore, and Coorg.
Explore near and far with Mysore Ride
If you want to find out more about the cars we have available, or simply need a few pointers on planning your trip or booking a vehicle, don't hesitate to contact us for Mysore Coorg tour packages. We can provide you with all the necessary information and assistance that you need.
Our friendly staff will take care of everything from start to finish so you can sit back and enjoy your vacation! Booking with us means that you won't have to deal with any hassles when it comes to our packages or car rental. You can relax knowing that we'll take care of everything! Plus, if something does go wrong while you're away, we offer 24/7 assistance so help will be there as soon as possible.